Residential Electricians Ballarat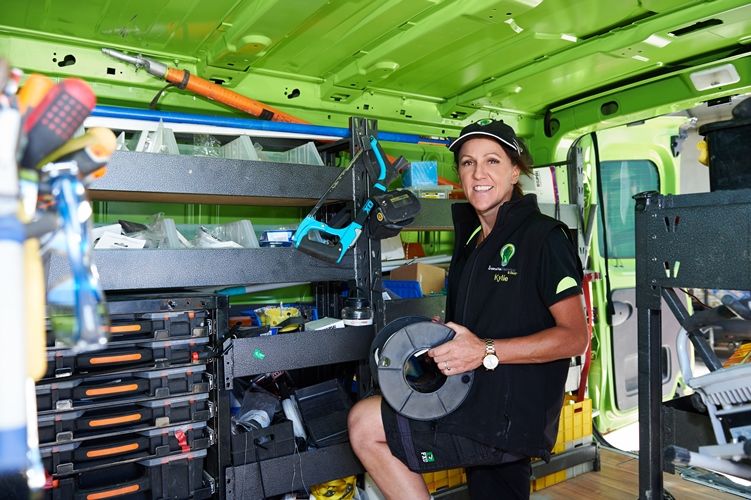 We'll show up on time, solve the problem and remove the mess.
Livewire Electrical and Design engages the professional electricians Ballarat requires to provide outstanding customer service and quality workmanship. Whether your home needs electrical repairs, alterations, additional fixtures or a complete rewire we will work within your constraints to bring about a result that solves your problems.
Our qualified electricians service Ballarat and the region and can quickly identify and repair faults, install any new systems your home requires and replace the elements of ovens and cooktops. We are also efficient at installing split system heating and cooling units, replacing old switchboards and upgrading external lines to your home to cater for any additional electrical loads needed due to an extension or renovation.
We offer a full range of electrical, maintenance and installation services to residential premises in Ballarat and the region including –
All electrical repairs
Pool and spa pumps
Low energy solutions
Heating and cooling
Security systems
Oven and cooktop repairs
Entertainment room and home office data and cabling fitouts
Rewires, new power points, fault finding.
Our licenced team of Ballarat residential electricians will take the time to explain the work to be carried out, give you a timeline for completion and work around your schedule. We guarantee our work, provide a Certificate of Electrical Safety for the work we carry out and are able to conduct insurance work too.
For Ballarat residential electricians, contact Livewire Electrical and Design.