Industrial Electricians Ballarat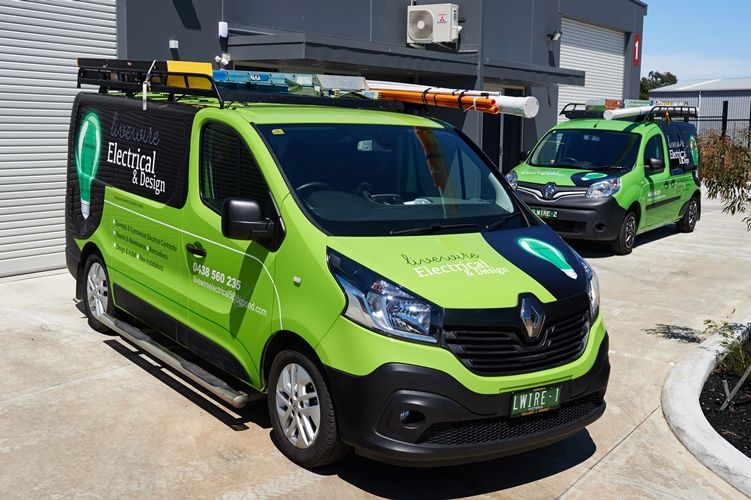 We'll show up on time, solve the problem and remove the mess.
Livewire Electrical and Design in Ballarat provides electrical services for factories, warehouses, manufacturing facilities and the farm sector. We understand the necessity to keep your operation in motion and keep to your schedule so we'll cause as little disturbance to your plant as possible. Our work will take place under strict adherence to safety requirements and we'll provide all the requisite paperwork to ensure your records are complete and up to date. We will also remove any hazards to leave you with a clean and safe workplace.
We offer a full range of electrical, maintenance and installation services to industrial premises in Ballarat and the region including –
Mains and control wiring
Safety switches and switchboard upgrades
Power distribution and wiring upgrades
Industrial lighting
Exit and emergency lighting
Fault finding
Design services
Test and tag
Data installations
3 phase and single phase installations.
Our qualified electricians in Ballarat can design new schematics or work from yours to provide an efficient flow of reliable power that ensures your factory or warehouse functions within optimal levels to enhance productivity.
All our electrical work comes with a Certificate of Electrical Safety and complies with relevant standards.
For Ballarat industrial electricians look no further than Livewire Electrical and Design.